IV Sedation - McKinney, TX
Conquer Your Dental Anxiety With IV Sedation
Welcome to Pixel Dental! We understand the anxiety that comes with dental visits, and we want to make sure you feel safe and comfortable during your stay. That's why we offer IV Sedation – a safe, effective way to reduce your anxiety and help you relax during dental procedures. Dentists have used IV sedation for over 50 years to provide a secure, comfortable patient experience. This type of sedation is administered intravenously (through a vein), which allows the medication to take effect quickly and safely. The drug works on both the body and the mind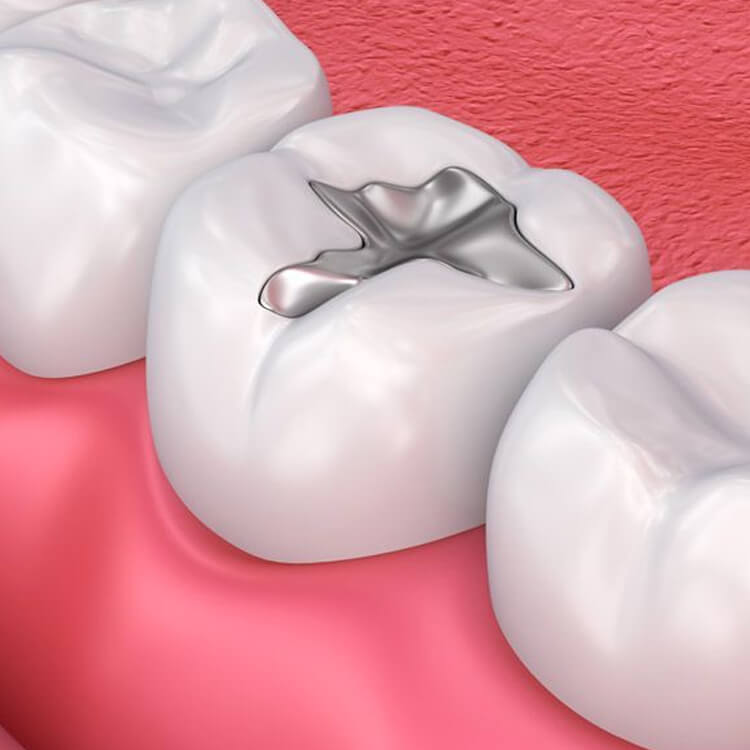 – it helps to relax muscles, reduce pain, and make the patient sleepy or less anxious about dental treatment. Our experienced team of sedation experts will work with you to determine the best dosage, depending on your comfort level and medical history, before administering the medication. Once you have received the medication, our team will monitor you closely throughout your appointment so that your safety is assured at all times. Our team at Pixel Dental understands that visiting the dentist can be an intimidating experience. But we are here to help ease your worries with IV sedation services! Let us help you conquer your fear of dental appointments by providing a safe and comfortable environment. Pixel Dental's interactive dental care services can relax you while receiving quality care from our experienced professionals. Contact us today to get started!
How Does IV Sedation Work?
IV sedation is a form of anesthesia that helps patients relax and remain comfortable during medical procedures. IV sedation is administered directly into the bloodstream to take effect quickly, offering rapid relief from anxiety and discomfort. Depending on the patient's needs, it can be taken in either pill or liquid form. IV sedation also eliminates any concerns about possible allergic reactions, as potential risks can usually be identified beforehand.
You won't be completely unconscious, even with deep sedation. Most patients tend to wake up quickly once the procedure is over and the medications have stopped.